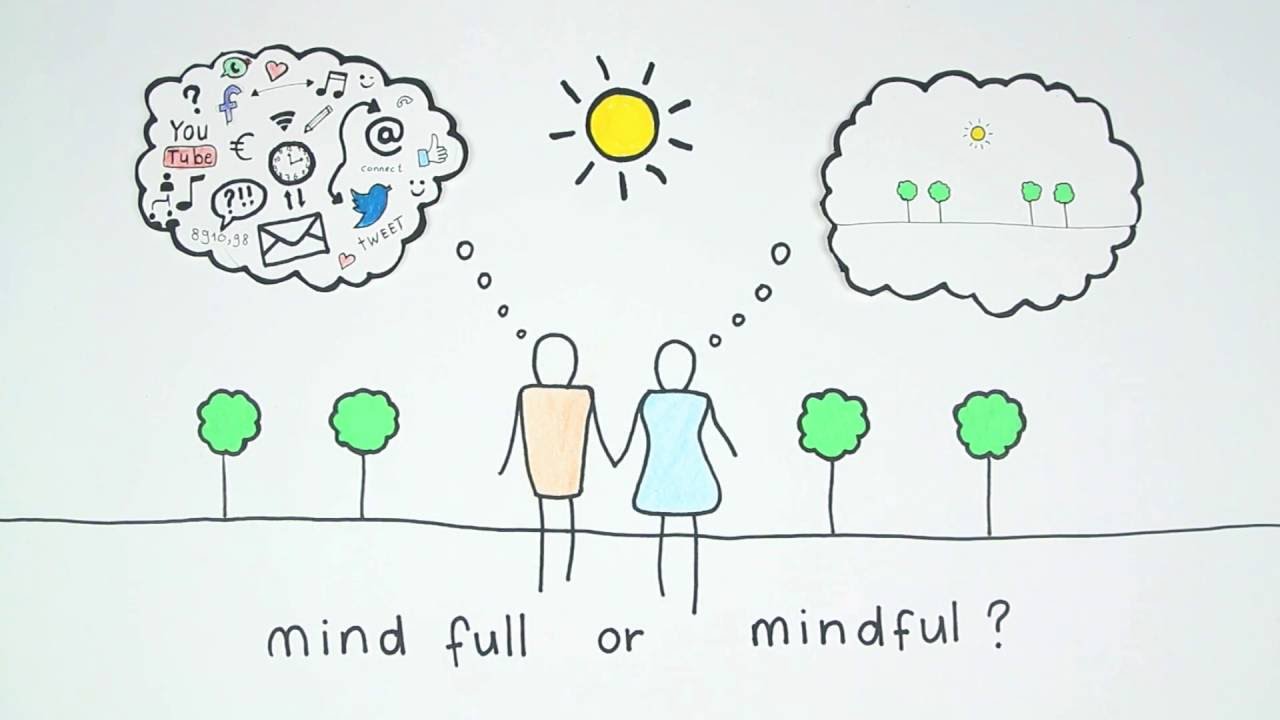 Being 'present in the moment' can be a powerful stress release
In a world of round-the-clock distractions, being a mindful leader is a powerful tool. Mindfulness is simply the act of being consciously aware and of focusing on the present moment in a nonjudgmental way.
Research shows that mindfulness improves concentration, inspires creativity and energizes our interactions with others. Whether managing stress or achieving nirvana-like relaxation and focus, the qualities of mindfulness can help increase our leadership skills and personal satisfaction.
Why is it important?
Have you ever walked across campus after school hours, deep in thought while mentally preparing your "to-do list," only to have your thoughts interrupted by a parent or staff member? It's hard to be entirely present in the conversation they are pulling you into because your mind is stuck on the list.
The task at hand should be the other person, but our brains are often a little scattered with so much work and so little time that we can't focus on that conversation as fully as we would like.
That's where mindfulness comes in, as it helps us reconnect with others in a more meaningful, authentic way.
For Principal Rosanna Whisnant at Newton-Conover Middle School in North Carolina, being a mindful leader is about relaxing, reflecting and focusing solely on the other person.
"Listening intently and asking clarifying questions ensure I'm on the same page with others when talking," Whisnant says.
Sarita Amaya, an assistant administrator of multilingual programs in Oregon's Beaverton School District, adds that being a mindful leader is about "being fully present for yourself and becoming skilled at understanding your feelings, your needs and how to be nurturing, loving and compassionate to oneself."